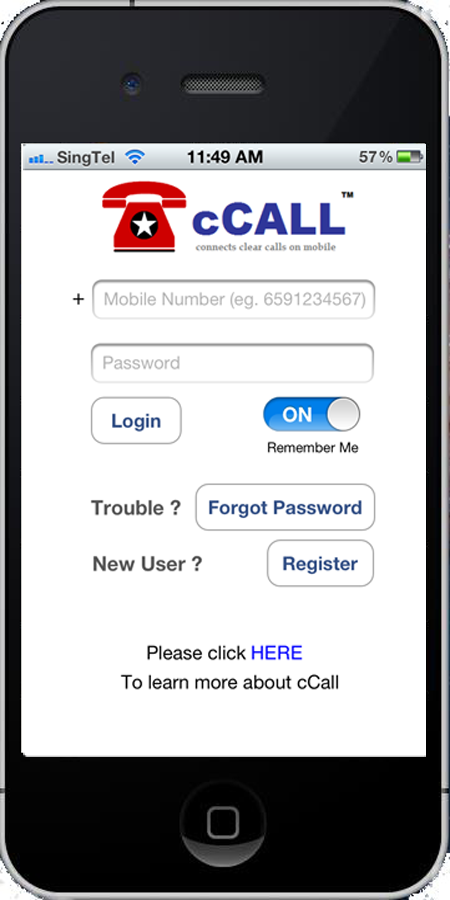 We offer prepaid and postpaid solutions for the followings services:
CallSIP – VoIP Service
CallSIP is a VoIP phone service with enhanced features that enables users to enjoy high quality voice communications at competitive rates. It is based on non-proprietary and open standard known as SIP or Session Initiated Protocol that enables both ON-NET (IP to IP) and OFF-NET (IP-PSTN or PSTN to IP) communications.
CallSIP support PBX functions such as auto-attendant, local extensions, individual voicemail inboxes, email notification for voicemail, conferencing bridge, remote offices connectivity, call transfer, web administration for end users, call forwarding, and other call management features.